Contact us for more information!
Our Services
Gellert offers a variety of services that make a difference for our customers!
Data Readiness
Get ready for the cloud. Gellert can consult on best practices to prepare! Affordable redundancy and connection means you're never down!
PRODUCT consulting
Your product is money, let Gellert help you save it! We are in storages daily and have standard operating procedures and processes that work!
STORAGE DESIGN
Storage design matters and includes a number of variables. Years of successful design, research, and application means our designs work!
Refrigerated Solutions
New or upgraded refrigeration lets you adapt to field heat but other field conditions! We help you take a look forward that also provides efficiency!
Dealer opportunities
Gellert Dealerships are available in select markets. Add a solid revenue category to your business that's satisfying and builds revenue!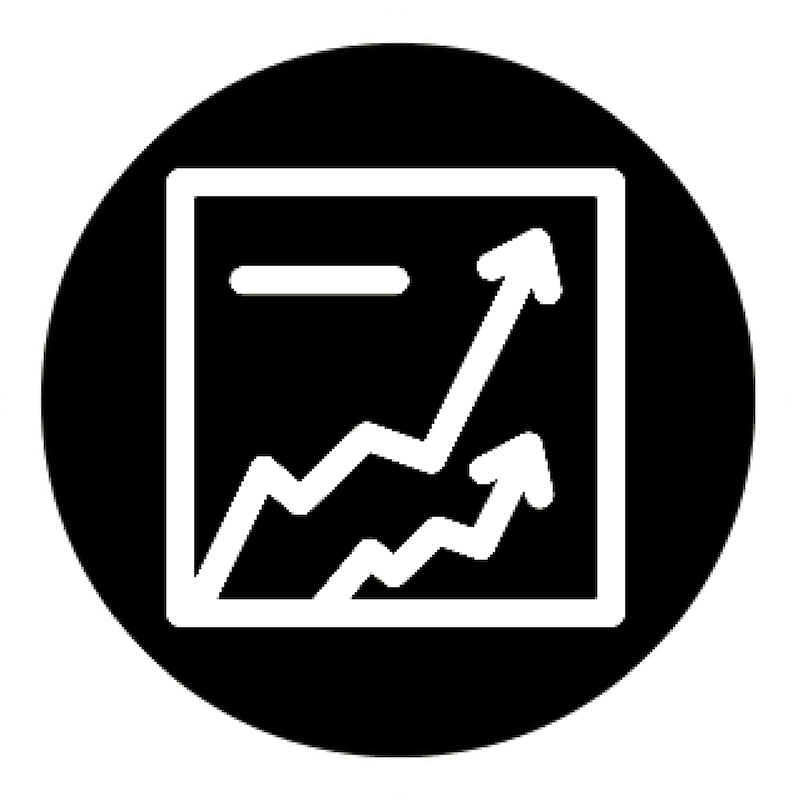 system integration
Sometimes your goals require expanded solutions to meet energy efficiency, performance, and overall goals, let Gellert help with best in class solutions!
How can we help?
Gellert is international, we can help!
Open Hours
8am – 5pm M-F MST
Our Office
3193 Kimberly Rd
Twin Falls, ID 83301