COME JOIN US!
Become a GELLERT Dealer.
The Agriculture Industry relies on GELLERT for Agriculture and Raw Product Climate Design, Best in Class Equipment, and Gellert's own proprietary Control. Since 1964, when Gellert innovated Post Harvest design, we've seen just about every challenge out there and we've addressed it.
Working with Growers worldwide, the Gellert Certified System became known as the par excellence for Raw Product Storage success. At the time, University-based research and application of that research in Post Harvest followed Nathan Gellert's designs. 
Gellert's Certified System continued as the affordable and effective choice for Post Harvest success.  Our Post Harvest approach gave Agriculture customers the tools and support they needed to hold their harvest for longer periods of time at better quality. It also gave our Dealers an additional stream of revenue that could be added to their existing Electrical or HVAC businesses.
Today,  GELLERT'S Dealers have the tools and know-how to not only "Start Running – Day One" but to thrive and succeed in the Agricultural Climate Industries. 
Overlaying the business you've built with a GELLERT Dealership lets you better address the specific needs of the varied industries and applications.
Our Ag customers' Commercial and Retail base has become more demanding for quality and documentation – and Gellert has followed.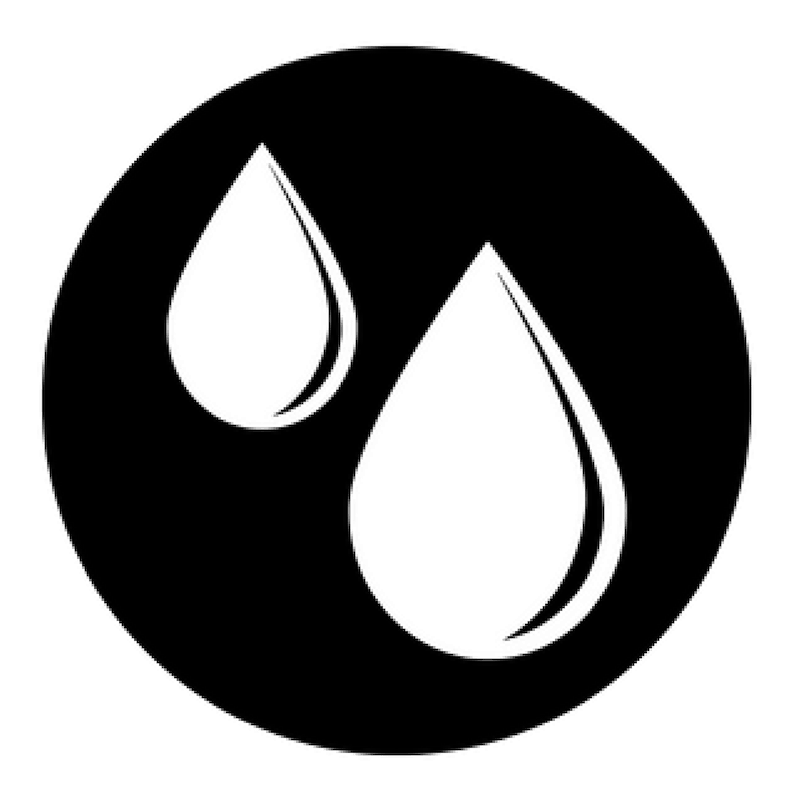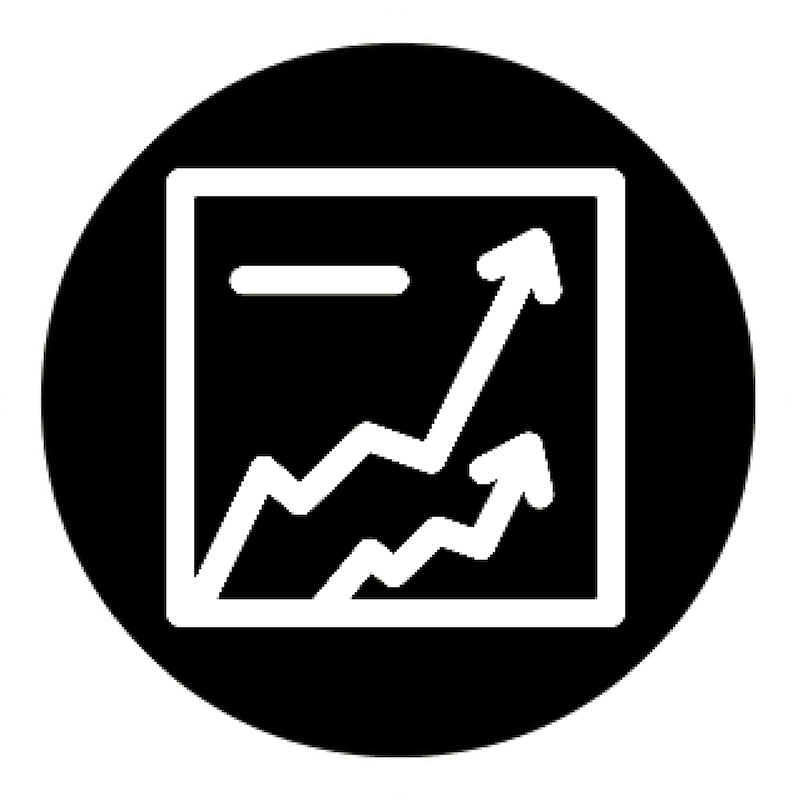 GELLERT has built the system for Designing, Managing, and Controlling an environment's Humidity, Ventilation, and Temperature.
Our Dealers' Climate business is fully supported with GELLERT'S own *DEALER SUPPORT CENTER*.
Gellert Support Center means having:
Software & Hardware Development
Business Development
Design & Estimating
Climate Marketing
Order Fulfillment
Responsive Technical Support
Opportunities including REFRIGERATION, VENTILATION, HUMIDITY, AND DE-HUMIDIFICATION Solutions and Innovative Controls. For Agriculture, Food Processing and similar industries with a numerous applications.
PLEASE reach out to us for more information or to discuss if a GELLERT Dealership is right for you.