Your Storage.
Your Commodity.
GELLERT Design.
It's all about the CLIMATE. 
GELLERT KNOWS CLIMATE.  Gellert has been providing Raw Product Storage Solutions for the Agriculture Industry since 1964. Today, Gellert Solutions include expanded options with major improvements in refrigeration,  humidification, and ventilation.
In 1964, Nathan Gellert innovated the Climate Controlled Storage design.
That design model hasn't changed.  It's still a matter of being able to control the Climate – Temperature, Humidity, Airflow.
What HAS changed is – the technology to GET that control.  Gellert leads their industries in innovative Climate Control Solutions.
Continuing to use University-Based Research and Testing – they are developing smarter technology and energy-efficient designs for your storage equipment and controls.
GELLERT. 
Marketed globally. Manufactured at home. Trusted everywhere.
Why is the Gellert Climate Design so unique?
Because Nathan Gellert invented the Controlled Climate Storage Design back in 1964.  It was his vision of being able to store commodities longer, and at better quality, that created the storage system we use today.
When it comes to solutions, Gellert helps customers with Energy Efficient, Effective Climate Design solutions for all of your Post Harvest Storage, Raw Product Conditioning, Process, IQF, Food Manufacturing, and Freshpack needs. Gellert can help you remove or add moisture, remove and manage field heat, and store and hold product at quality conditions for long periods of time. 
We also provide a network of Dealers that can troubleshoot or audit your challenges both proactively or reactively.  If you have challenges, we have solutions.
The reason behind Gellert's success is simple. There is science and application in the design. Gellert has spent years of applying our trusted research including solutions, to maximize temperature, humidity, and CO2 control with proper air movement. 
What kinds of commodities are suited to the Gellert System?
You name it!  Gellert's Climate Storage Design is perfect for all of your post-harvest commodities such as:  potatoes, onions, carrots, parsnips, and other root vegetables.  
Gellert also provides storage and controls for grain and corn, beans, and other dry commodities.
Can I upgrade my old storage design?
Absolutely!  Gellert will help you re-design your climate-controlled storage by allowing their experts to audit your current airflow design and equipment / facility structure.  They will then provide you with the "new" Gellert Climate Design and a quote for all recommended equipment upgrades to help you increase your holding times at better quality.
PRODUCT STORAGE SOLUTIONS –
Applying the Gellert Climate Design!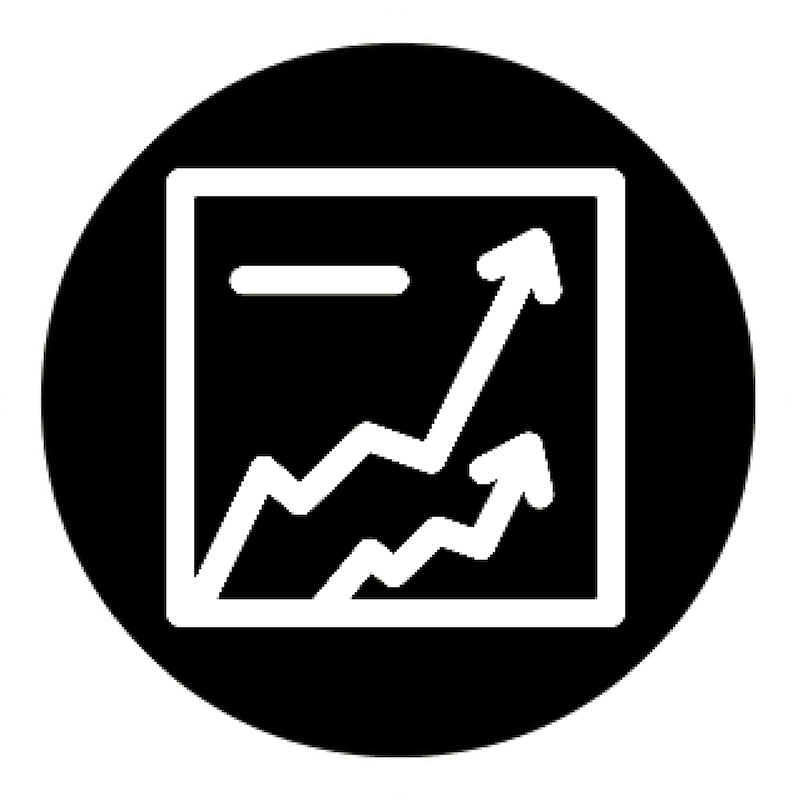 ENERGY EFFICIENCY
There is an opportunity for significant savings that can be built into our customers designs for both new and remodel opportunities. Be sure to ask your builder to coordinate with us to ensure proper installation and placement of all the climate control equipment.  We can also provide energy efficiency solutions to help you qualify for local Utility incentive programs.
CONSULTATION
Your Gellert solution dictates the size and design of your building. 
Contact Us for a no-cost estimate that will help you determine your structural needs.  With in-house drafting capabilities, we can show you exactly where the equipment needs to be and and you will be able to determine the structural dimensions of your building.
DESIGN
Gellert offers best in class equipment to make your storage suitable for your hard-earned investment. This includes Ventilation, Humidification, Refrigeration, and CO2 management. Once you have the solution, simply control it with our proprietary in-house control. Gellert's Control Panel manages all designed components and gives you 24/7 – 365 control everywhere you have a connection.
A Few of Our Completed Projects…
Organic Varieties Box Storage in Glenns Ferry, Idaho
NEW Bulk Potato Storage Facility in China
Bulk Potato Storage in Ontario, Oregon
Contact Us
FOR A FREE CONSULTATION