An unmatched variety of Axial and Centrifugal Fans, including a full line of Air Make-Up units customized to your needs. Gellert also offers experts in Damper, Louver, Air Measuring, Sound Control and Energy Recovery.
VENTILATION
As a specifying Engineer, moving outside of the norm can be challenging. You have enough on your plate. Let Gellert make it easy for optional solutions. Our Best in Class Manufactures give you a broad array of information that's quick, easy, and accurate. Gellert is committed to great  experiences that are full featured, fast, and easy. We're also focused on giving you the resources you need to win.

AIR CONTROL SOLUTIONS
From dampers and louvers, to air measuring systems and ERVs, Ruskin® is recognized for consistent innovation, engineering excellence and precision manufacturing. Gellert's resources include leading innovation in the air control industry, maintaining long-term, successful relationships and boldly helping partners and customers find the freedom to succeed.
AEROVENT FANS
Gellert's Aerovent direct-drive panel fans are specifically designed for heavy-duty operation in the most demanding environments.
Where Post Harvest Ventilation is concerned, Gellert doesn't cut corners, there's too much at stake.
If your fan is not AMCA Certified, your system is not certified for guaranteed air performance. This is key to performance – but also to qualify for utility incentive programs and to meet life and standard criteria. It's a tough test, but our customers deserve it. *New for 2019, panel fans include enhanced design which creates a boost to 70% increase in strength!
Aerovent Fans have the following features:
Fan housings are constructed from heavy gauge steel and are hot dip galvanized for corrosion protection. Gellert will never offer ring fans attached to wooden structures. It just won't last.
Propellers are cast as a one-piece unit from a specialty aluminum alloy that guarantees dependable, uniform performance and are factory balanced and tested, both statically and dynamically.
Spiral type Outlet guards are manufactured from electro-plated zinc and welded wire inlet guards with removable sections for easy motor access.
CLIMASEAL FRESH AIR DOORS
Gellert's ClimaSeal Fresh Air doors are sized specifically for your Gellert Certified ventilation system.
Under-sized Fresh Air Doors create vacuum on a storage – with one of the signs being passage doors that are tough to open.
Doors under vacuum can trick people into thinking they've got a powerful system – when in fact – it demonstrates doors that are undersized with a poor design
Gellert Fresh Air Doors:
Provide a complete air seal to prevent heat transfer and provide precise and consistent temperature control.
Are manufactured with a vinyl frame and door insert to guarantee a uniform appearance that will not fade or discolor due to extreme weather conditions.
ClimaSeal doors are fitted with heat-tape to prevent ice buildup in even the most extreme climates.
ClimaSeal doors can be hinged on either the top or side of the frame to allow for easy installation in any size or style of building.
EXHAUST DAMPERS OR LOUVERS
Gellert's Ruskin® Backdraft Exhaust Dampers are gravity operated and open with air flow and pressure.
Every damper is built with performance in mind and tested per AMCA standards in Ruskin's Laboratory.
Backdraft design prevents air from entering the building through the Exhaust Dampers.
Damper blades are constructed from .050" thick extruded aluminum with extruded vinyl blade edge seals and are mounted in an aluminum frame with synthetic bearings.
Gellert's Ruskin® Backdraft Exhaust Dampers provide high performance with minimal maintenance to guarantee a long operational life.
GDC CONTROLLER
Gellert's GDC Door Controller is simple to operate and reliable!
It provides precise control of ClimaSeal Doors or Fresh Air Louvers.
Service features include:
Status indicating LEDs for all signal power
Fusing and full manual override of all control functions to ensure simple trouble shooting.
Fans
Gellert offers a variety of Fans used in the Agriculture, Commercial and Industrial industries. These include:
Panel Fans

 Vanaxial and Mixed Flow Fans

Tubeaxial Fans

Plenum Fans

Air Make-Up Units

Vaneaxial Towers 
Our applications include but not limited to:
Poultry
Dairy
Cryogenic Freezing for Dairy, Meats & Vegetables
Grain & Corn
Dairy Processing
Meat Processing
Distribution
Distributing and carrying Climate to where it belongs.  Our distribution solutions offer an affordable option to distribute air long distances carrying climate to People,  Animals, Processing, Storage and more. These are just a few of our capabilities:
Plenums
Fabric Air Ducts or Tubes in a variety of diameters and material with customized focused outlets
Convection Tubing
Flexible yet reinforced  duct
Hoods, Sweeps & Hoppers
Exhaust & Ventilators
Removing unwanted Fumes and Gases is easy with our line of Exhaust Fans & Ventilators. Our capabilities include:
Laboratory 
Kitchen
Roof Ventilators
Fume Hood Exhaust
Mancoolers
Louvers
Ruskin Louvers through Gellert provide both an architectural and functional solution for ventilation.  We also provide indoor air quality solutions as well as fire safe ventilation. Our popular categories include:
Life Safety
 Commercial
Industrial
Air Measurements
Sound Control
Erv
Louvers
Enclosed
Enclosed solutions include our own GellertSpaces which offer a Modular Lab, Grow and Clean Room solution. Gellert can also provide simple to full featured solutions to segment, contain and divide rooms for climate control. These include:
Safety, Air, and Simple Plastic Curtains
Greenhouse
Dairy
Plenum
Control Rooms
Any room where a Climate is needed
Doors
Along with Gellert's Enclosed options we also make doors an available option with many choices and applications. Depending on your needs, we can provide High and Regular Speed options as well as the some of the following:
Cleanroom Doors
Gellert Panel
Air Door
Fabric and Rubber
High Speed
Rollup
Industries
Requiring Ventilation
GREENHOUSE & NURSERY
DAIRY OPERATIONS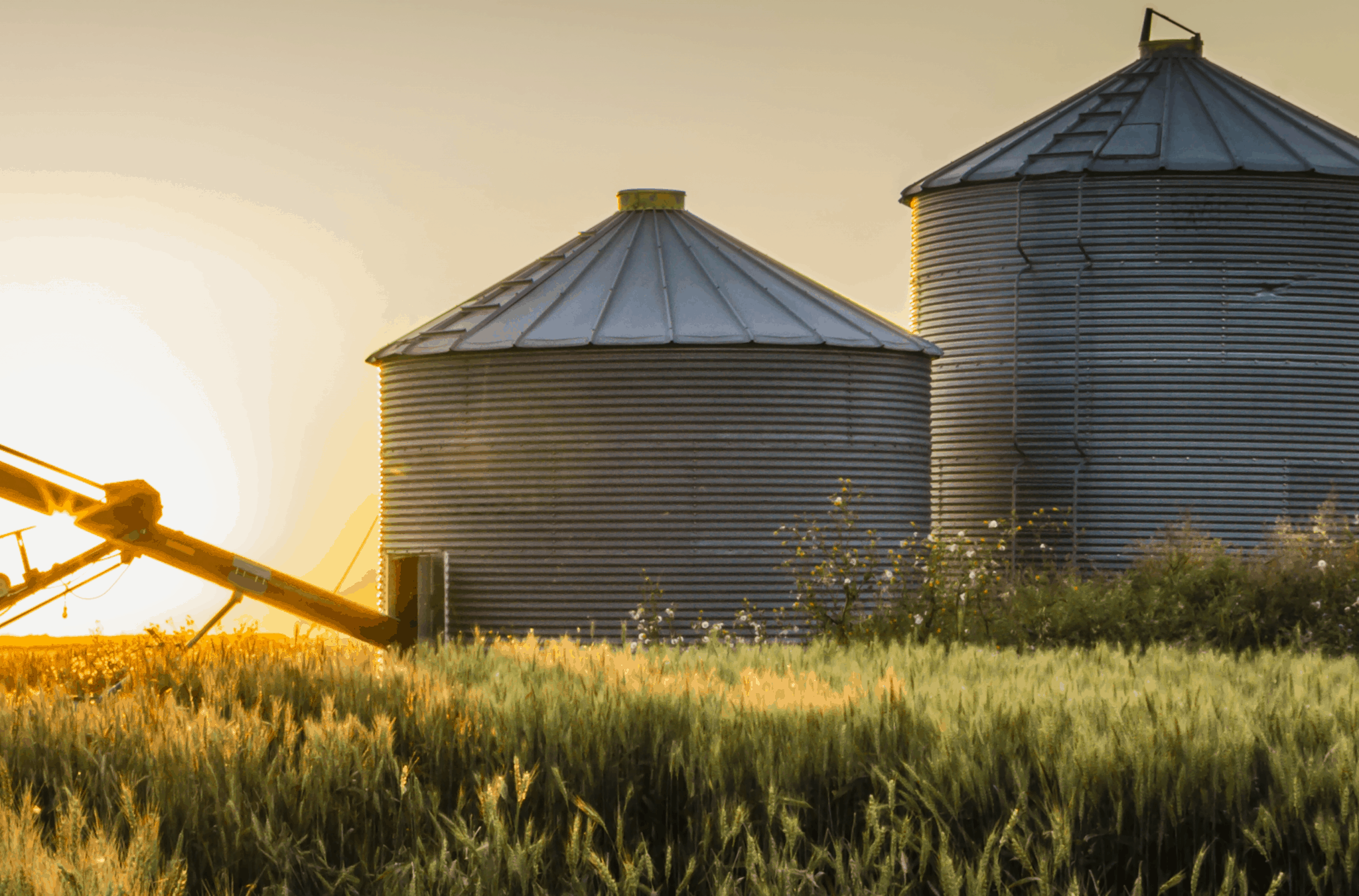 GRAIN STORAGE